Most people are familiar with my non-vocal music. I've released eight albums the past years with instrumental work.
In between the past 30 years, I was also writing songs, but not as my core business.
Some of my vocal performances weren't to well I know, but the songwriting aspect was fun to create.
One song-album saw the day of light in 2014 "When It's Gone" and some singles.
https://johantroch.bandcamp.com/album/when-its-gone
Every artist has some kind of secret vault with not-published work, so do I.
After years of doubt, I took all my courage, to decide a public release.
I chose some twenty songs, good enough (maybe) to put on the album.
On 03/22 the album will be available on Bandcamp.com
https://johantroch.bandcamp.com/album/songs-from-the-vault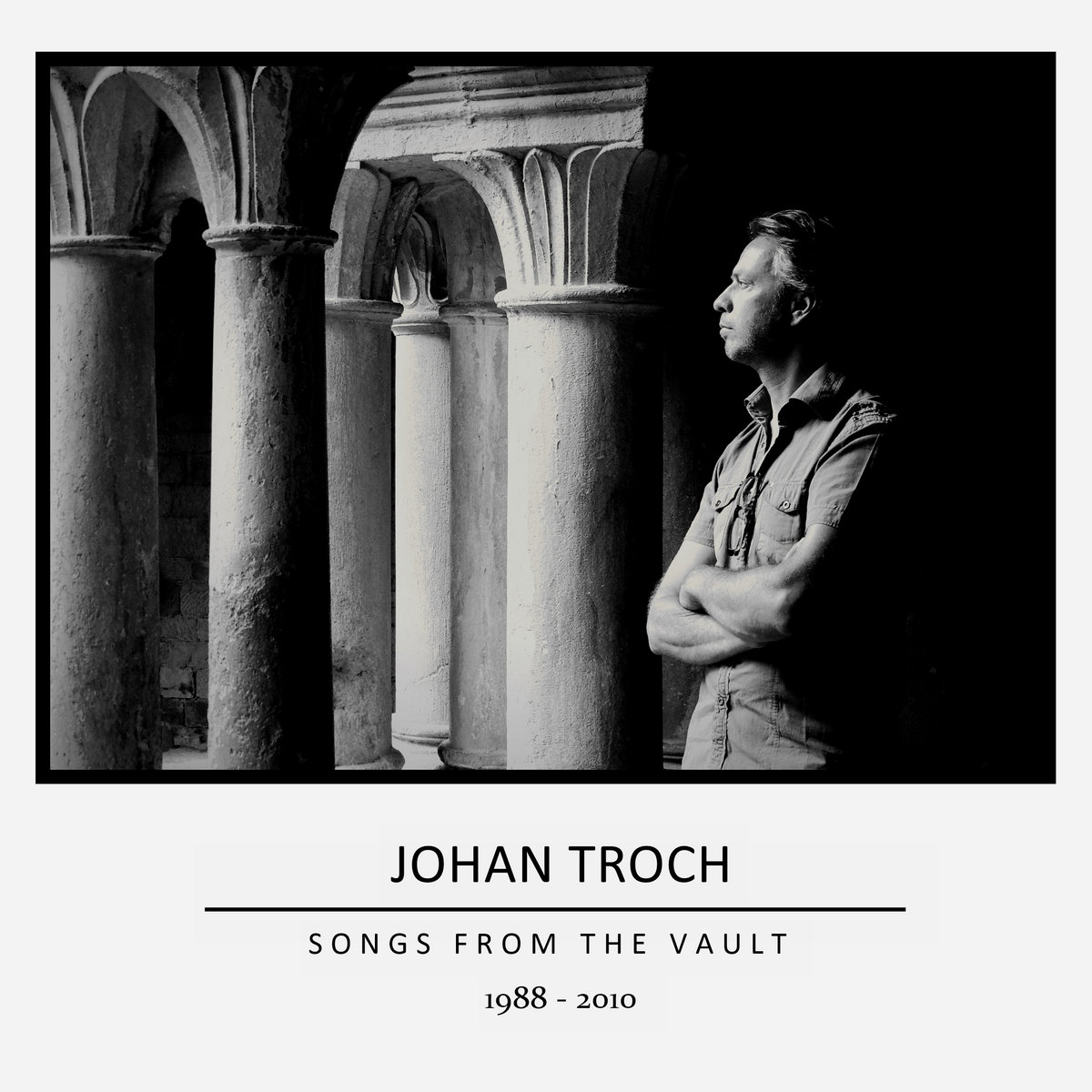 © 2018 Adagio Productions
releases March 22, 2018